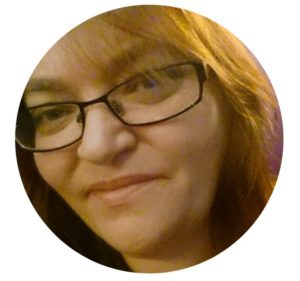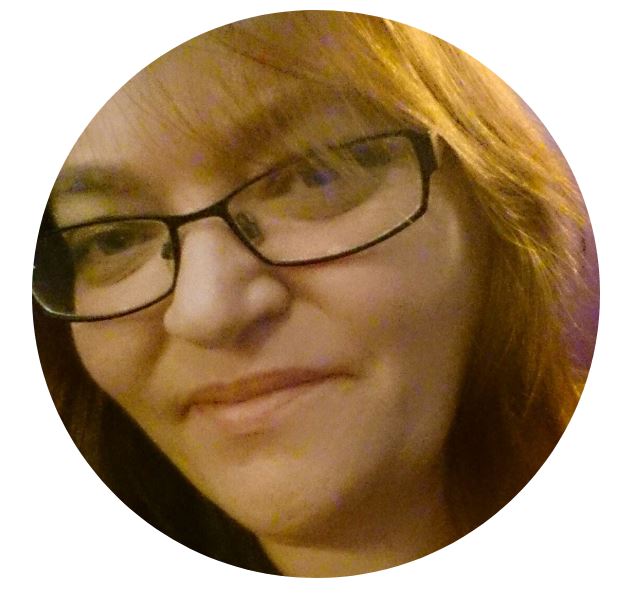 KATRINA MCKENZIE AIPA AFA
Compliance Auditor
Founder KLM Audit & Compliance
Like most people, I have tried my hand at a few jobs to see where I fit.
I have previously worked in factory environments, hospitality (both food and drink service as well as management roles), retail, telecommunications and commercial cleaning before deciding to undertake a Diploma of Accounting.
While I was studying, I was introduced to auditing and I knew this is where I belong.
After completing the Diploma of Accounting, I concentrated on auditing studies and have now obtained both internationally and nationally accredited qualifications.
I have been lucky enough to have worked in compliance roles in highly regulated areas including:
Employment Services
Registered Training Organisations
Not-For-Profit Organisations
Pharmaceutical Manufacturing (including importing and exporting of finished products and raw materials)
These roles each provided a complex range of experience that you would not usually find in a single role.
My practical experience in other industries has not only given me a unique perspective on workplaces, it has also honed my skills in customer service and building relationships – vital personal attributes in an auditing environment.
I have a great passion for auditing and the value they can provide to an organisation and want to share this with others in business to promote positive experiences and outcomes from audit engagements.
Join Me On LinkedIn!
I love building my business network and am always happy to connect with like minded people in the business community
Current Professional Memberships
I worked with Katrina for a number of years in an organisation that was a world leader in pharmaceuticals, in quality assurance. She had great experience, not only in quality compliance, but auditing against compliance. I learnt a great deal from her about the auditing process, and it's value to the organisations in terms of it's future organisational success, as well as it's financial success. I recommend KLM Audit & Compliance without qualification.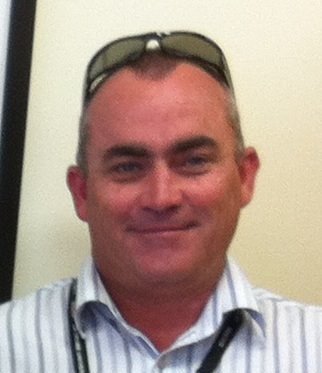 Paul Monck
DHHS Support Coordinator, Client Outcomes and Service Improvement
'Ridiculously efficient' is a phrase that comes to mind when I think of Katrina.

I had the pleasure of working with Katrina for two years in the highly regulated pharmaceutical industry. I was particular impressed with Katrina's ability to handle even the toughest customers -effortlessly!

With an innate ability to conduct audits and identify compliance issues Katrina was able to successfully navigate through a minefield of potential risks and recommending solutions long before they became actual problems.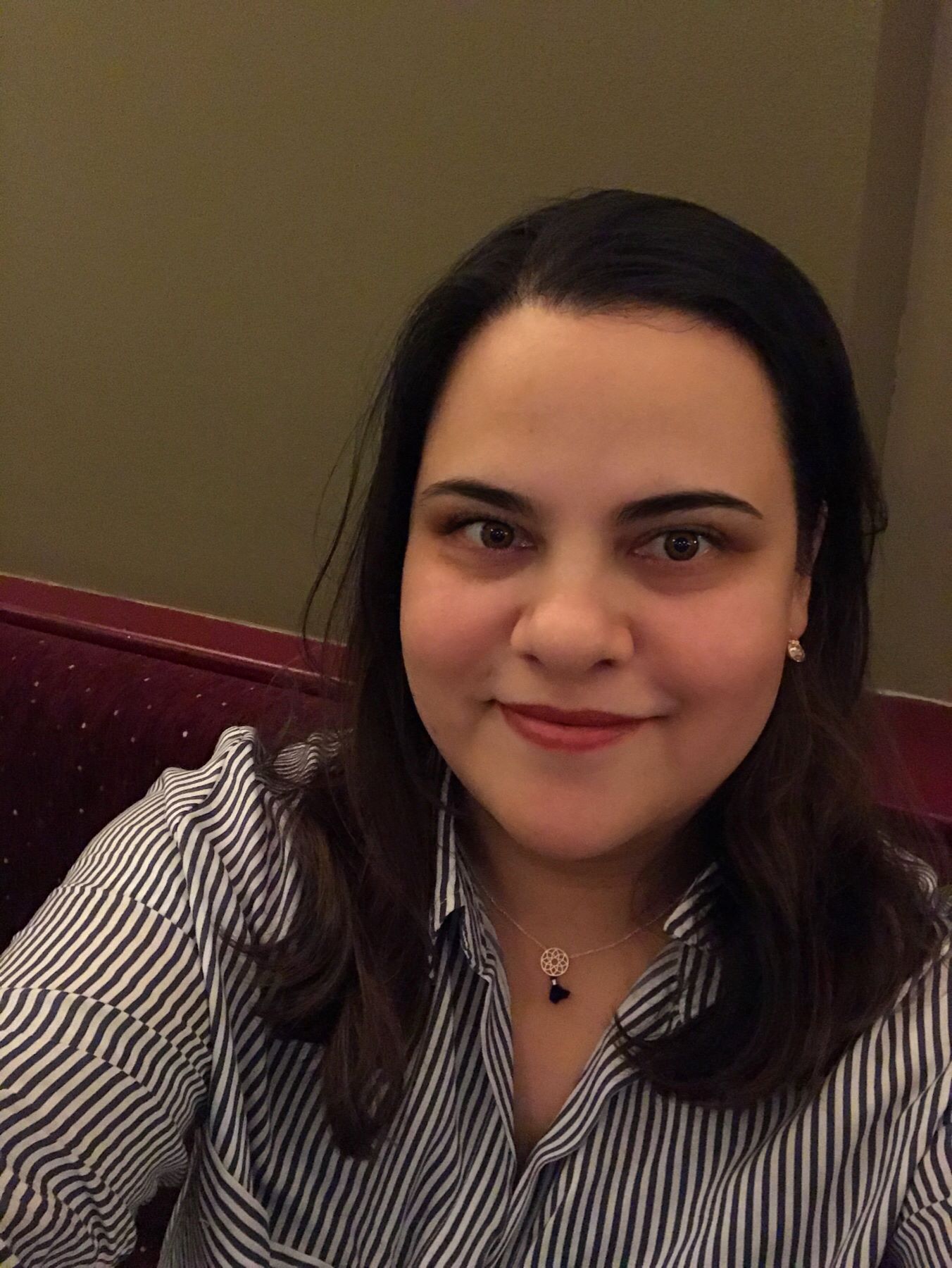 Honorine Viswanathan
Quality Manager Melrose Health