Our Staff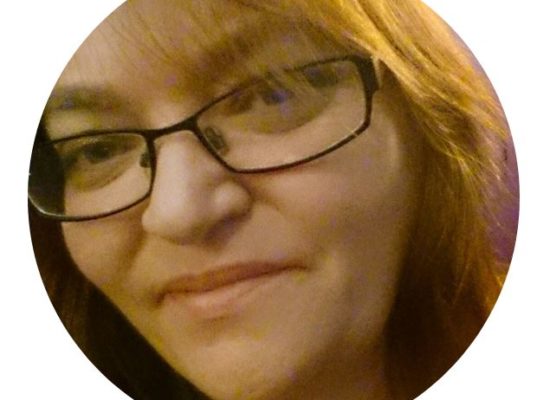 Katrina McKenzie AIPA AFA
Founder
I worked with Katrina for a number of years in an organisation that was a world leader in pharmaceuticals, in quality assurance. She had great experience, not only in quality compliance, but auditing against compliance. I learnt a great deal from her about the auditing process, and it's value to the organisations in terms of it's future organisational success, as well as it's financial success. I recommend KLM Audit & Compliance without qualification.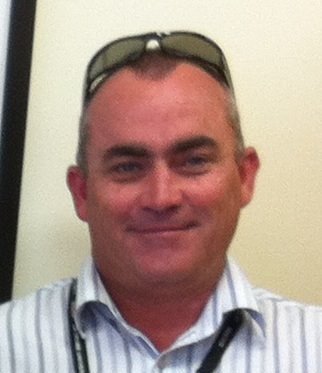 Paul Monck
DHHS Support Coordinator, Client Outcomes and Service Improvement
'Ridiculously efficient' is a phrase that comes to mind when I think of Katrina.

I had the pleasure of working with Katrina for two years in the highly regulated pharmaceutical industry. I was particular impressed with Katrina's ability to handle even the toughest customers -effortlessly!

With an innate ability to conduct audits and identify compliance issues Katrina was able to successfully navigate through a minefield of potential risks and recommending solutions long before they became actual problems.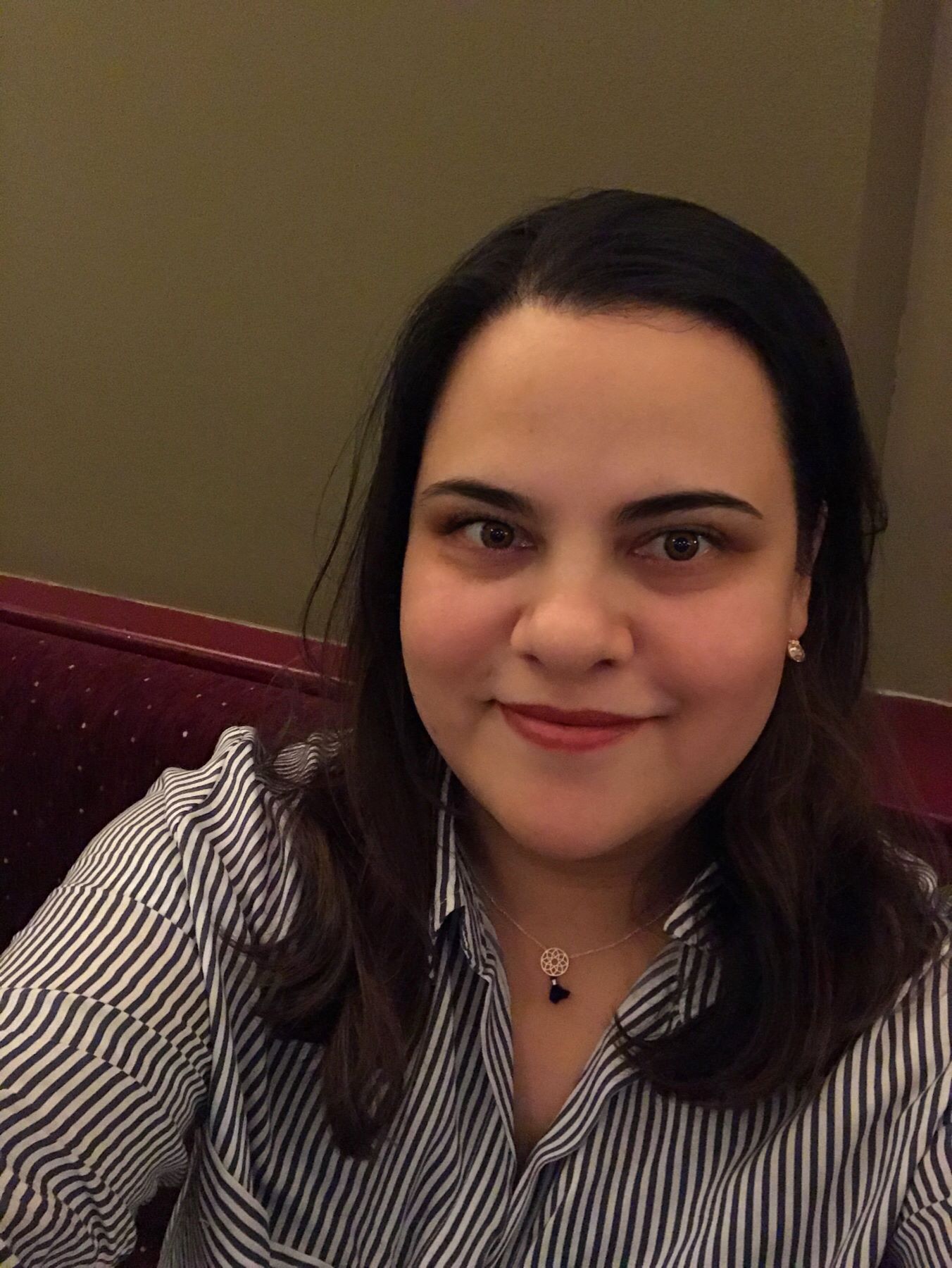 Honorine Viswanathan
Quality Manager Melrose Health
What's New?